Based in the Coronation Hall, Muckhart Picture House brings big screen, surround sound entertainment to the village.
The films will start at 7.30 p.m. unless otherwise stated so arrive early to get a good seat.  There will be a tuck shop and a short interval. Bring your own refreshments and glasses if you want.
No need to book, just come along.
Adults entrance fee is £5 and children under 18 are £4 each. Double bills are £8 for each film.
See you there.
NEXT FILM
Saturday 16th February 2019 7.30 p.m.
THE SHAPE OF WATER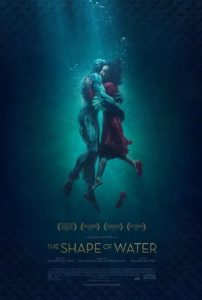 15
Strange and beautiful love story unlike anything you will have seen before. Funny and touching.
CHILDRENS FILM – SATURDAY 16TH February 2019 at 2.30 P.M.
CHRISTOPHER ROBIN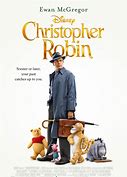 PG
A children's film that will appeal to adults too.
FORTHCOMING ATTRACTIONS
13th April 2019
BOHEMIAN RHAPSODY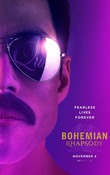 The much acclaimed biopic of Freddie Mercury. Great music!
1st June 2019
A STAR IS BORN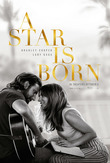 Come and see this new version of an old favourite.
There will be pizza available to buy.